Welcome to the Church of the Annunciation Website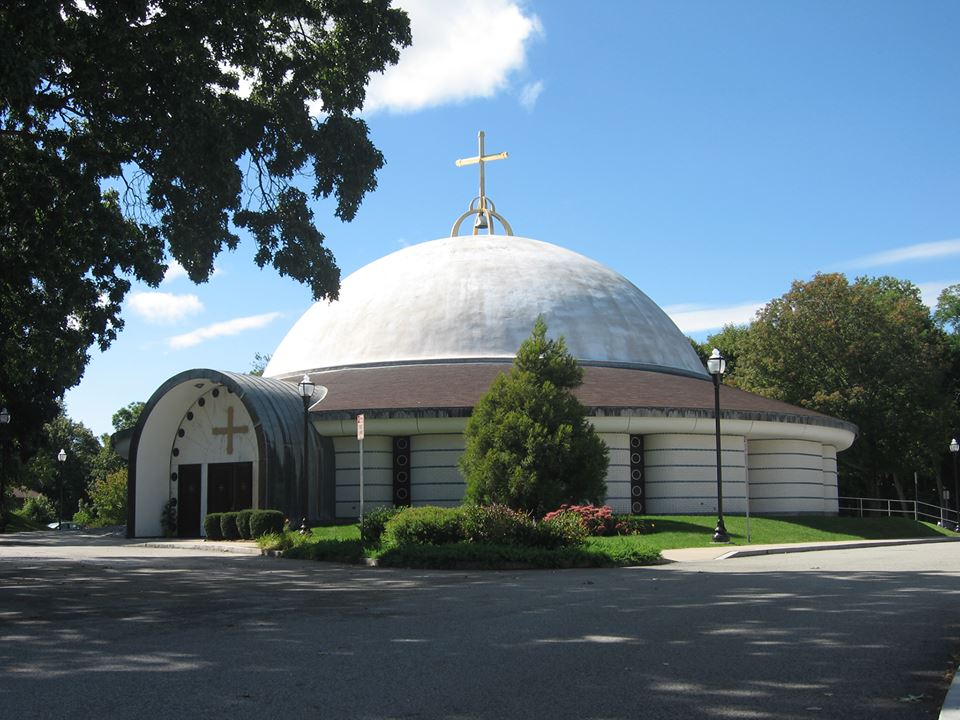 "Welcome one another, therefore, just as Christ has welcomed you, for the glory of God."
---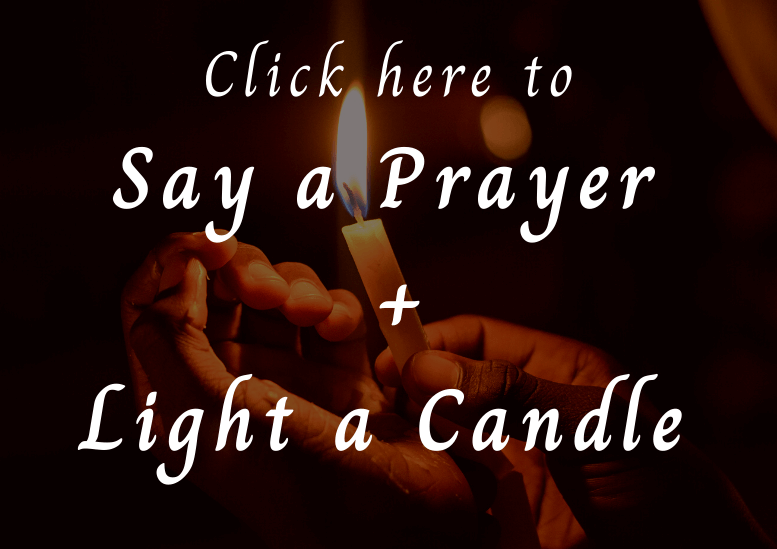 It is impossible to imagine an Orthodox church in which candles are not lit." (Blessed Simeon of Thessalonica, 15th Century)
We know that at this time it can be difficult to pray from home and not physically be in the church. One of the first things most people do upon entering an Orthodox Church is to light their candle and offer prayers for one's personal needs or that of a family member or friend, we also light candles to pray for protection and safety so that we may live this life without fear. If you would like to light a candle please click the link provided below and follow all instructions. We look forward to praying with you and your family.
Thanks,
Fr.Nick
---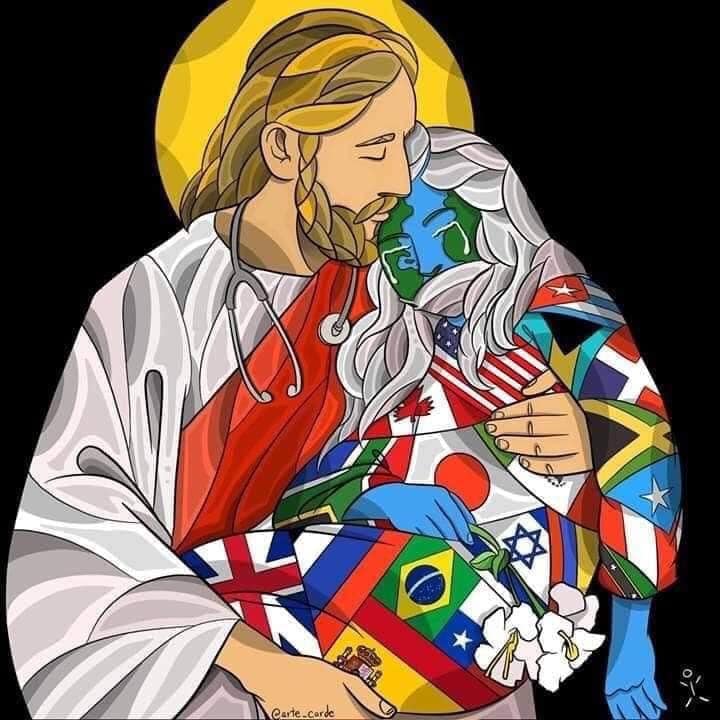 Services Schedule
Please Note - Due to the Corona Virus, Services are on-line only, until further notice. Click the Live Streaming tab to watch our services live!
Sunday Service (year round)
Orthros 8:15am (morning prayer), Liturgy 9:30am
Please refer to the Parish Calendar for information about weekday, holiday and special services.
For information on our Lenten and Holy Week services please contact the Church office at (401) 942-4188 between the hours of 9:00 AM - 5:00 PM, Monday through Friday.
---
Important Information Regarding Church Scholarships
Please click the links below for information regarding the Annunciation and Savvas Savvides scholarship applications. Mail in the complete application before June 15.
Annunciation Scholarship Application
Savvas Savvides Memorial Fund Scholarship
---

CORONAVIRUS PROTECTION PRAYER
O Lord, our God, pre-existing before all ages and remaining forever; who are as great in compassion as you are in uncontainable power; who because of your ineffable mercy bowed the heavens, came down on earth and became man for the salvation of sinners; who put on and immortalized our nature and ascended with it to the place from which you descended; hear from heaven and become merciful to all those who cry out to you with a broken heart.
You, O Master of all, lend your ear and hear us. We know your undefeatable love for your creation and your inexhaustible goodness. Hence, we throw ourselves into the ocean of your compassions and entreat you: turn not your face from us nor cast us away from your countenance; protect us from the coronavirus which surrounds us.
Look upon us with your compassionate eye. Place in us a power from on high; encompass us with your almighty right hand; keep us under the protection of your wings; fortify us with love for one another and grant us unshakable peace.
Before all and above all, instill in us honor to you and your love that your holy name may also be glorified in us. Upon you alone we look, on you alone we have placed our hopes, and to you we send up the glory, together with your Father, who is without beginning, and the life-creating Spirit, now and ever and unto the ages of ages.
Amen.
Adapted from: Prayer in a Time of Attack of Enemies by St. Gregory of Palamas in Voices in the Wilderness: An Anthology of Patristic Prayers by Nikolaos S. Hatzinikolaou. Published by Holy Cross Orthodox Press, Brookline, MA.
---
Online Chapel
6th Friday after Pascha