Welcome to the Church of the Annunciation Website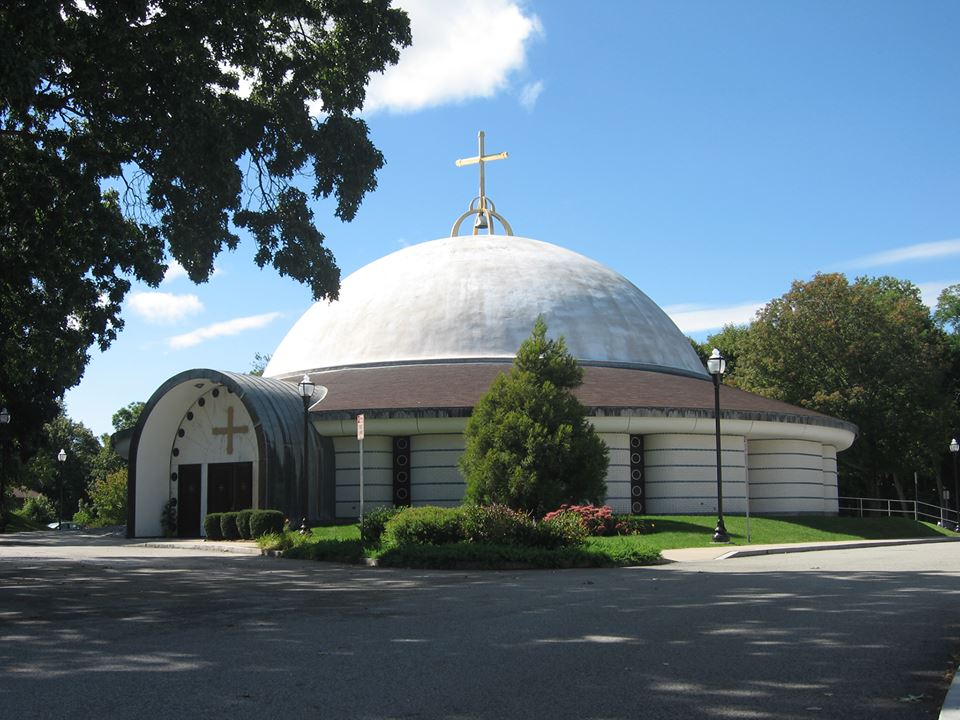 "Welcome one another, therefore, just as Christ has welcomed you, for the glory of God."
---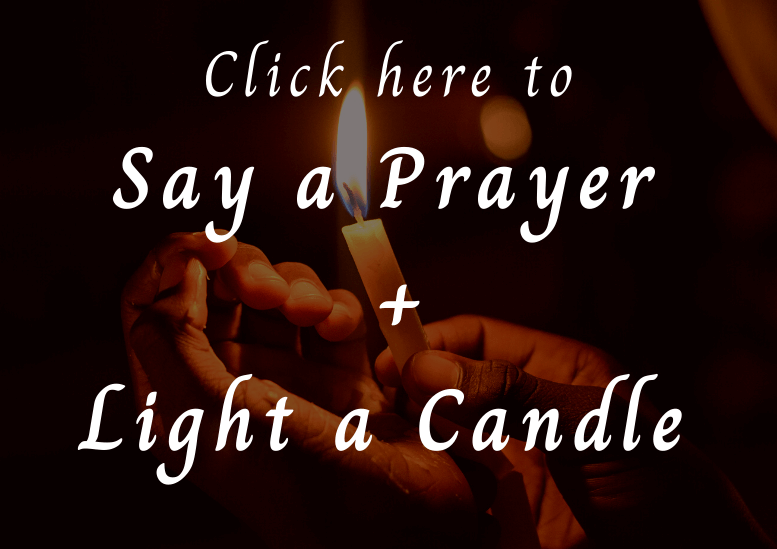 It is impossible to imagine an Orthodox church in which candles are not lit." (Blessed Simeon of Thessalonica, 15th Century)
We know that at this time it can be difficult to pray from home and not physically be in the church. One of the first things most people do upon entering an Orthodox Church is to light their candle and offer prayers for one's personal needs or that of a family member or friend, we also light candles to pray for protection and safety so that we may live this life without fear. If you would like to light a candle please click the image above and follow all instructions. We look forward to praying with you and your family.
Thanks,
Fr.Nick
---
Self-Sacrifice in Marriage February 14, 2021 / Saint Valentine's Day
Click the Icon Below to Read Father Andrew's Sermon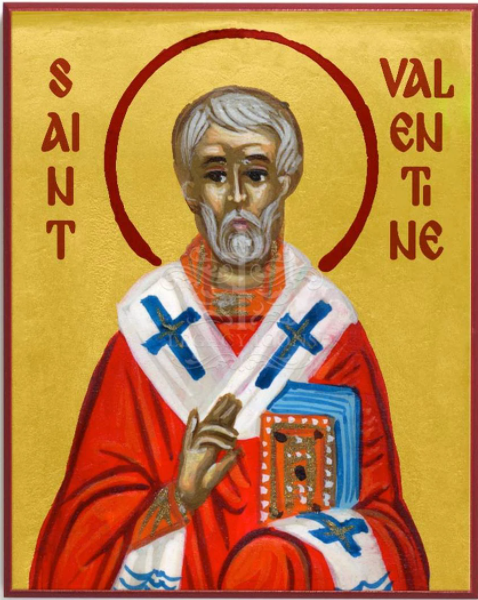 Services Schedule
Please Note - Due to the Corona Virus, services are on-line and limited in-person. Click the Live Streaming tab to watch our services live!
Please keep an eye out for the weekly service signup forms. The forms are sent out to all who are members of the email mailing list. Remember that all safety requirements must be followed, including mask wearing, social distancing, and the avoidance of services if you are exhibiting any of the symptoms of COVID-19.
Sunday Service (year round)
Orthros 8:15am (morning prayer), Liturgy 9:30am
Please refer to the Parish Calendar for information about weekday, holiday and special services.
For information on our Lenten and Holy Week services please contact the Church office at (401) 942-4188 between the hours of 9:00 AM - 5:00 PM, Monday through Friday.
---
Church Fire
Our parish experienced a fire on Memorial Day Monday, May 25 that occurred in the altar area. In particular the fire originated from the kandili (oil lamp) and burned down onto the floor through the carpet and into the floor boards. The soot damage through the entire church has curtailed services in the church at this time and we have converted our Demetrakas Hall in the Rev Peter Mihailides Center into our worship space. We are offering "in-person services" with advance reservations adhering to the State of RI coronavirus guidelines and that of our Metropolis of Boston, through the Assembly of Orthodox Bishops -USA. We look forward to the resolution of these damages and hope and trust in the Lord's support, comfort and stength until we return under our domed church, knowing and believing that Christ will support our efforts!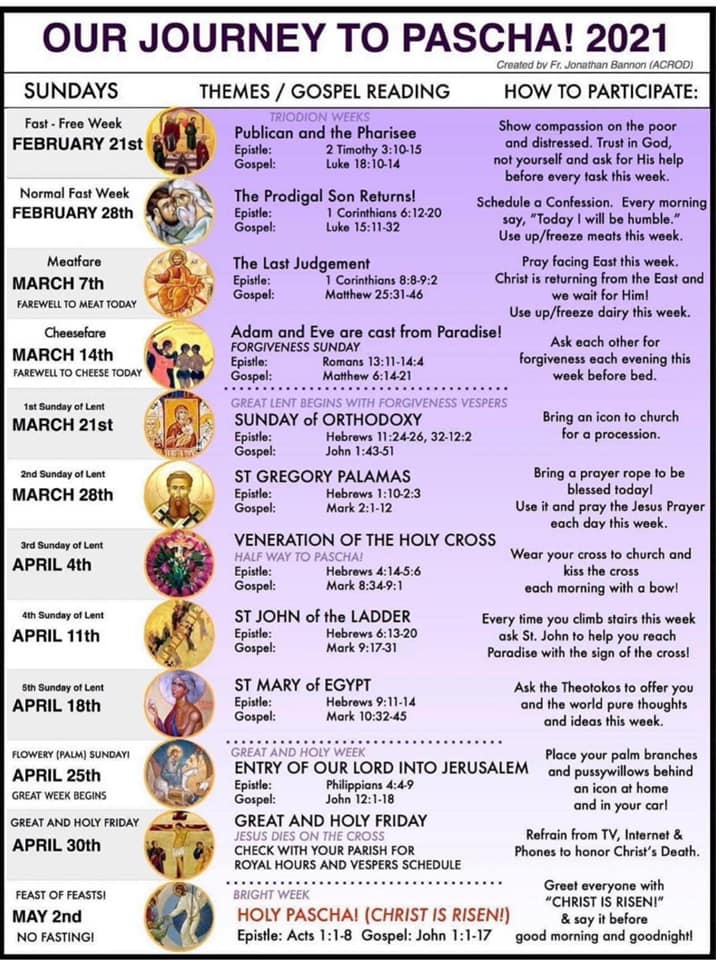 ---

Coronavirus Protection Prayer
During this difficult time, please feel free to use this powerful prayer. Please click the icon above to read the prayer.
---
The Orthodox Observer News is now online! To read the latest news from the Greek Orthodox Archdiocese of America, please click the image above.
---
Online Chapel
Saturday of Prodigal Son